Study Tours
Cultural exchange tours provide students with a chance to extend their learning beyond the classroom. Taking part in study tours of different themes, such as music, sports, social science and community service, students explore new territories for acquiring insights and experience. These exchange tours also enhance students' sense of national identity, cross-cultural empathy and experience of global citizenship.
CCSC Study Tours
CCSC Geography Dubai Field Trip 2019
Date: 30 June to 5 July 2019
A group of 45 teachers and students visited the world-class tourist paradise, the city of Dubai in the summer in 2019. Students enjoyed the tranquility of the desert landscape, admiring various sorts of stunning physical landforms. Activities included a hiking trip, a desert motor trip and one-night stay in an oasis. Students also experienced the hustle and bustle in the desert city, learning the Bedouin culture in a local exchange centre and tasting a wide range of Arabian delicacies.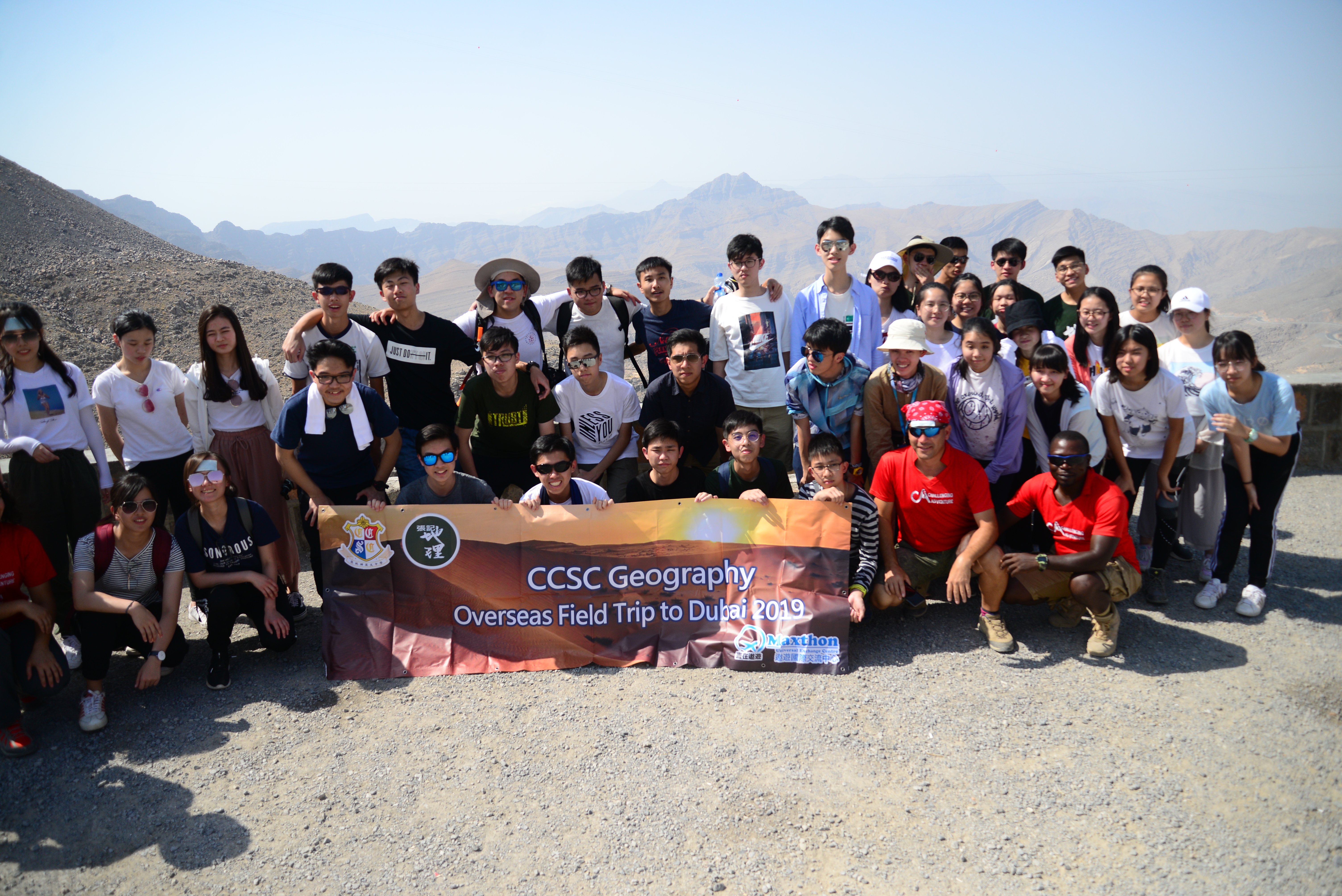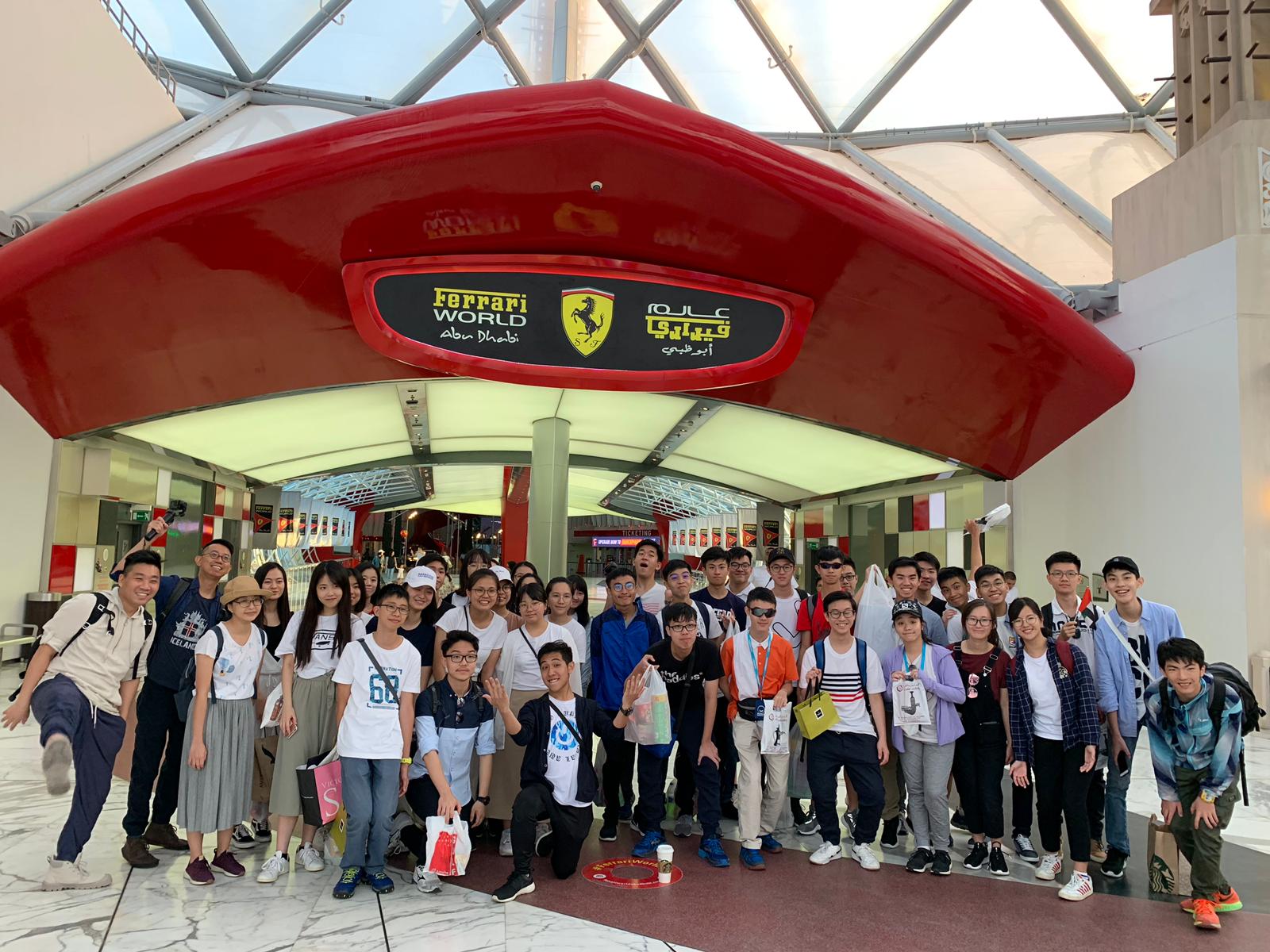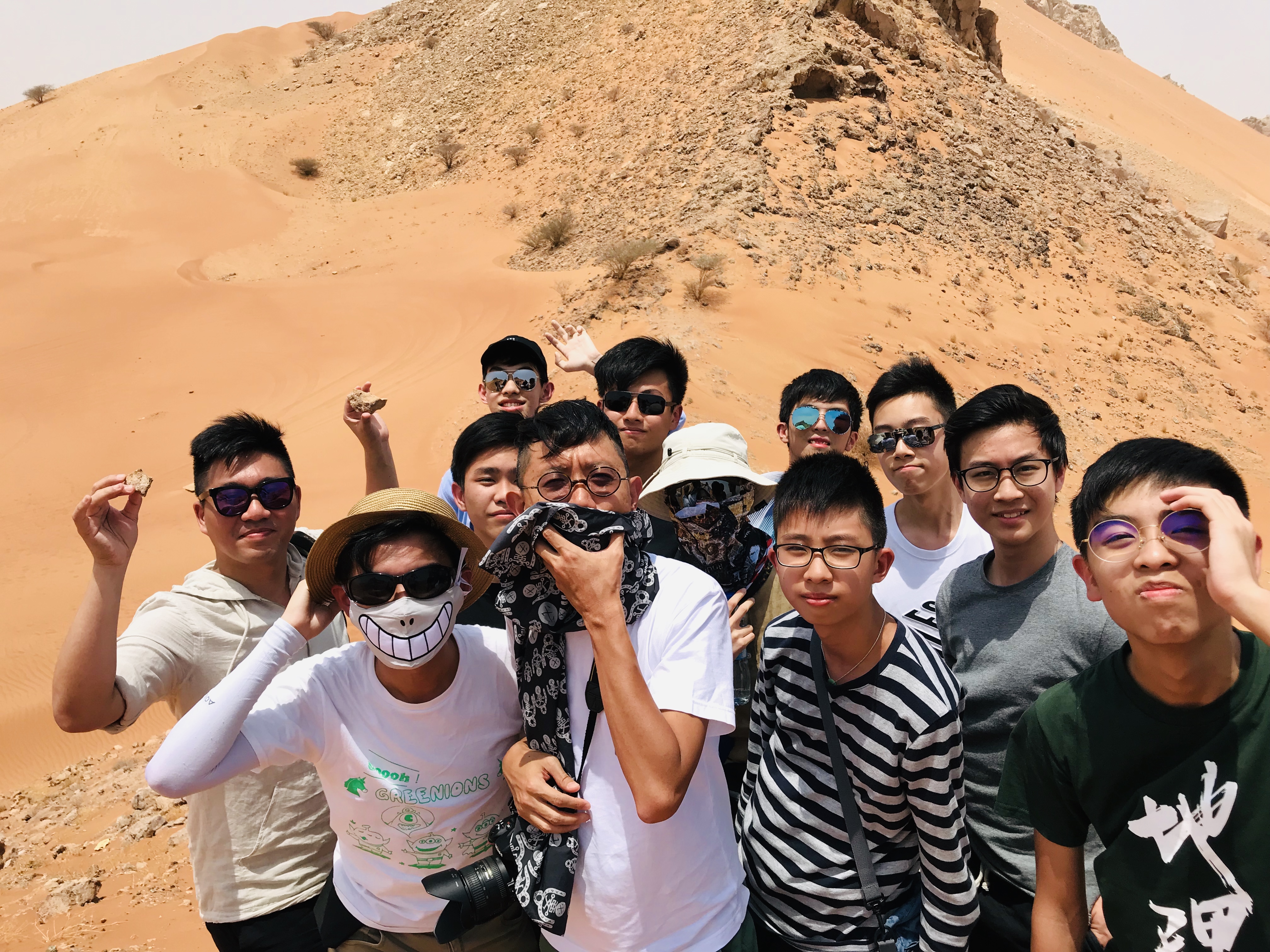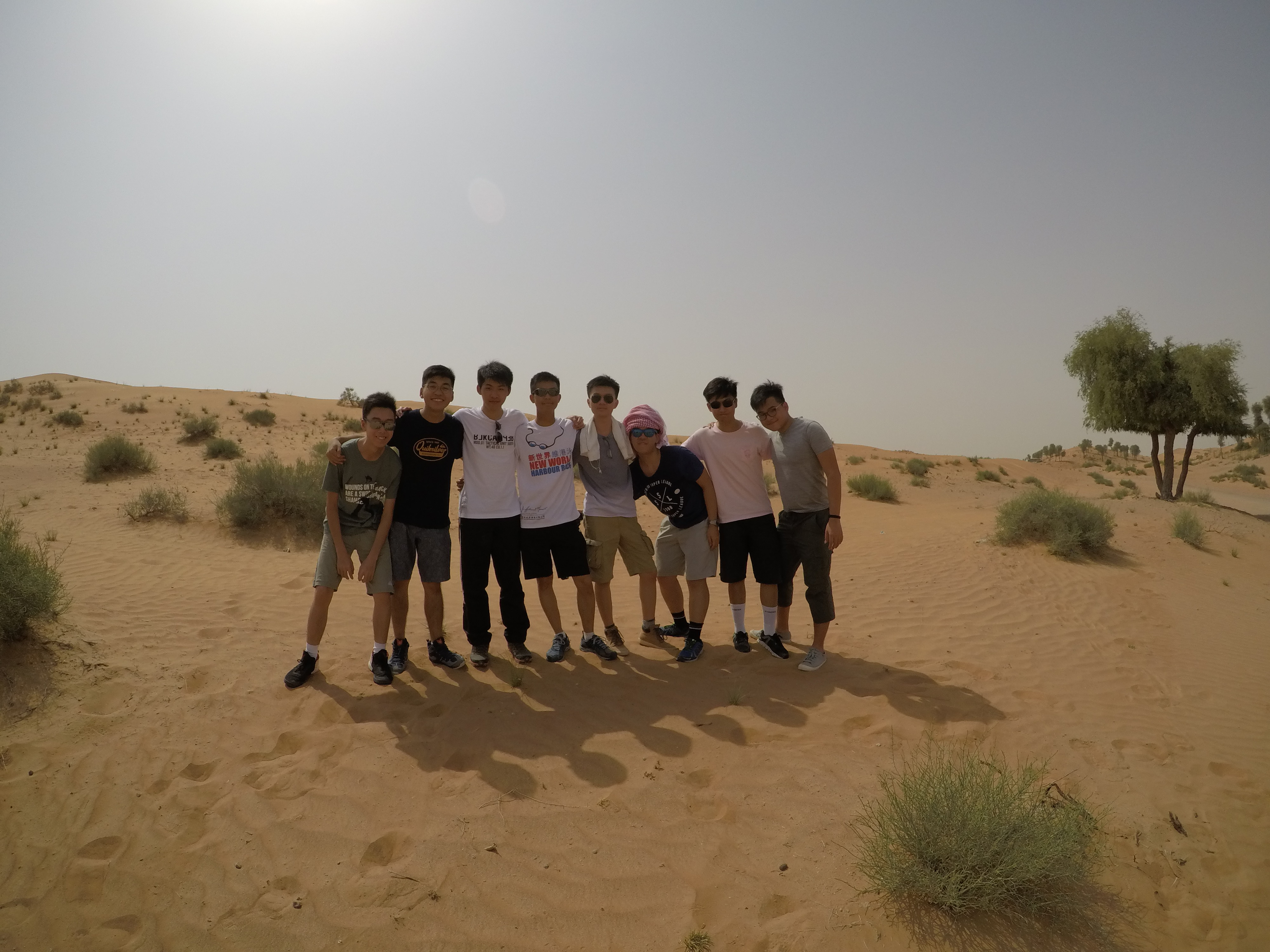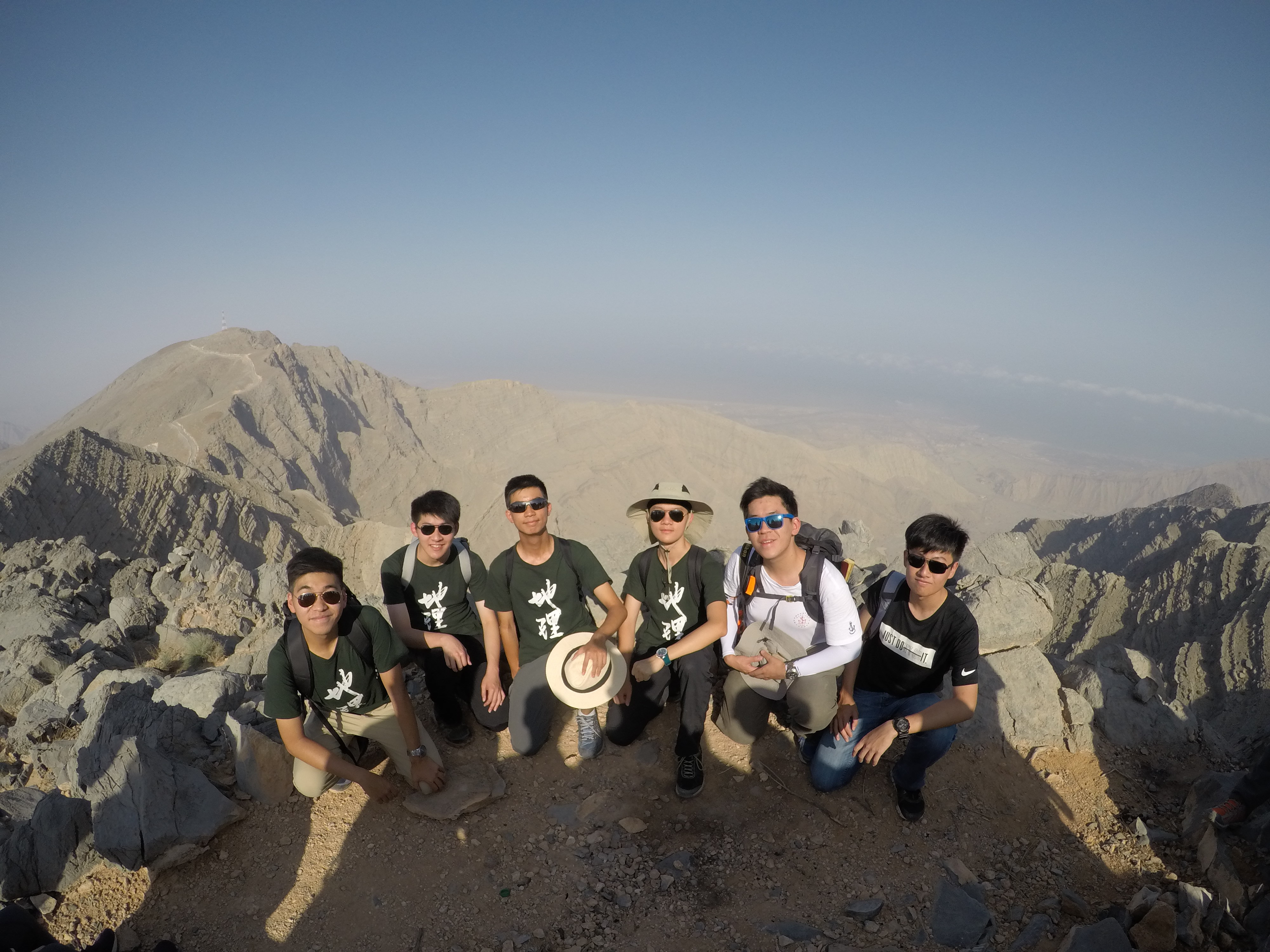 ______________________________________________________________________________________________
Date: 28 July to 12 August 2019
12 S4 students participated in Camp Pulse from 28 July to 12 August 2019. With teenagers from all around the world as peer mentors, the students attended lessons and participated in activities aimed at promoting moral concepts such as social justice, racism and equality utilizing the History of World War II in Asia as examples. They then put what they had learnt to use by participating in volunteer work and visiting elderly homes. The students have learnt a lot and had a lot of opportunities to reflect on their own practices and concepts throughout the camp.
Here are the reflections written by three of the participants this year:
5B Wong Lok Yan, Annie:
Our trip to Canada could only be described as fruitful and awe-inspiring. We were all stunned by how welcoming the Canadians are. They set a perfect example for us that openness toward differences among individuals will enrich our culture. What surprised me most was that people with entirely different cultural backgrounds such as the indigenous people, Europeans, and Hispanics can live so harmoniously together. Apart from the cultural experience, we had so much fun with our peer counsellors and the supervisors. They provided us with activities that allowed us to learn more about the social issues around the world during World War II. Had it not been the many lessons that we attended, we would never have known that such unimaginable atrocities happened back then and continue even up to this day. In retrospect, the camp gave us so many opportunities to explore and unforgettable memories. For that alone, we will forever be grateful.
5A Lam King Man Elaine:
Thank you to the school for giving me the chance to attend Camp P.U.L.S.E. and a lot thanks to the A.L.P.H.A. education as well.
I learnt a lot about the Second World War as well as different concepts like identity and equality in the lessons taught by the supervisors. Apart from lessons about social justice, we had a few French lessons and they were quite difficult but interesting.
Besides, we had a wide range of activities such as canoeing and going on the rides in the Wonderland, which is the theme park there.
The food there was quite nice as well. It's fantastic that potatoes appeared differently in every meal in the first week. In the second week, we tried food from different countries in Toronto and I do think that Toronto is a magnified version of Hong Kong as an international city with a mix of different cultures.
I enjoyed this camp a lot and I love the time that I spent with my friends, supervisors, interns, peer counsellors and teachers together. I will never forget joining this camp.
5A Yung Chi Yuet, Cheyenne:
During the times in Canada, my favourite activity was doing voluntary work at the Scott Mission. Not only did l learn how to communicate with different people, but I also discovered a lot about the attitude they had towards the needy. The workers there were very friendly and nice that they even remembered the names of those needy people. That was really amazing. I thank Camp P.U.L.S.E. very much for providing me with such a wonderful opportunity which has truly widened my scope of view.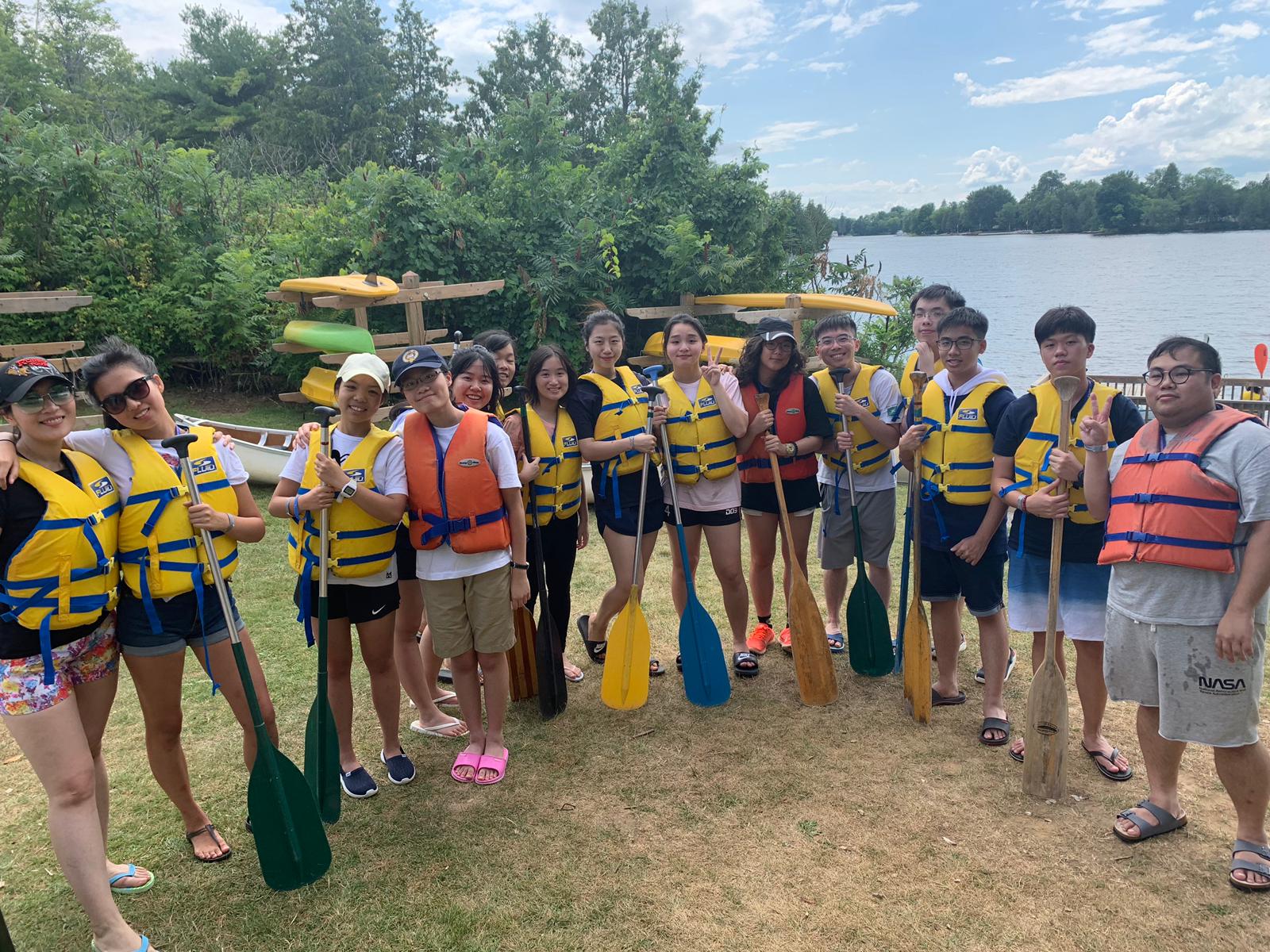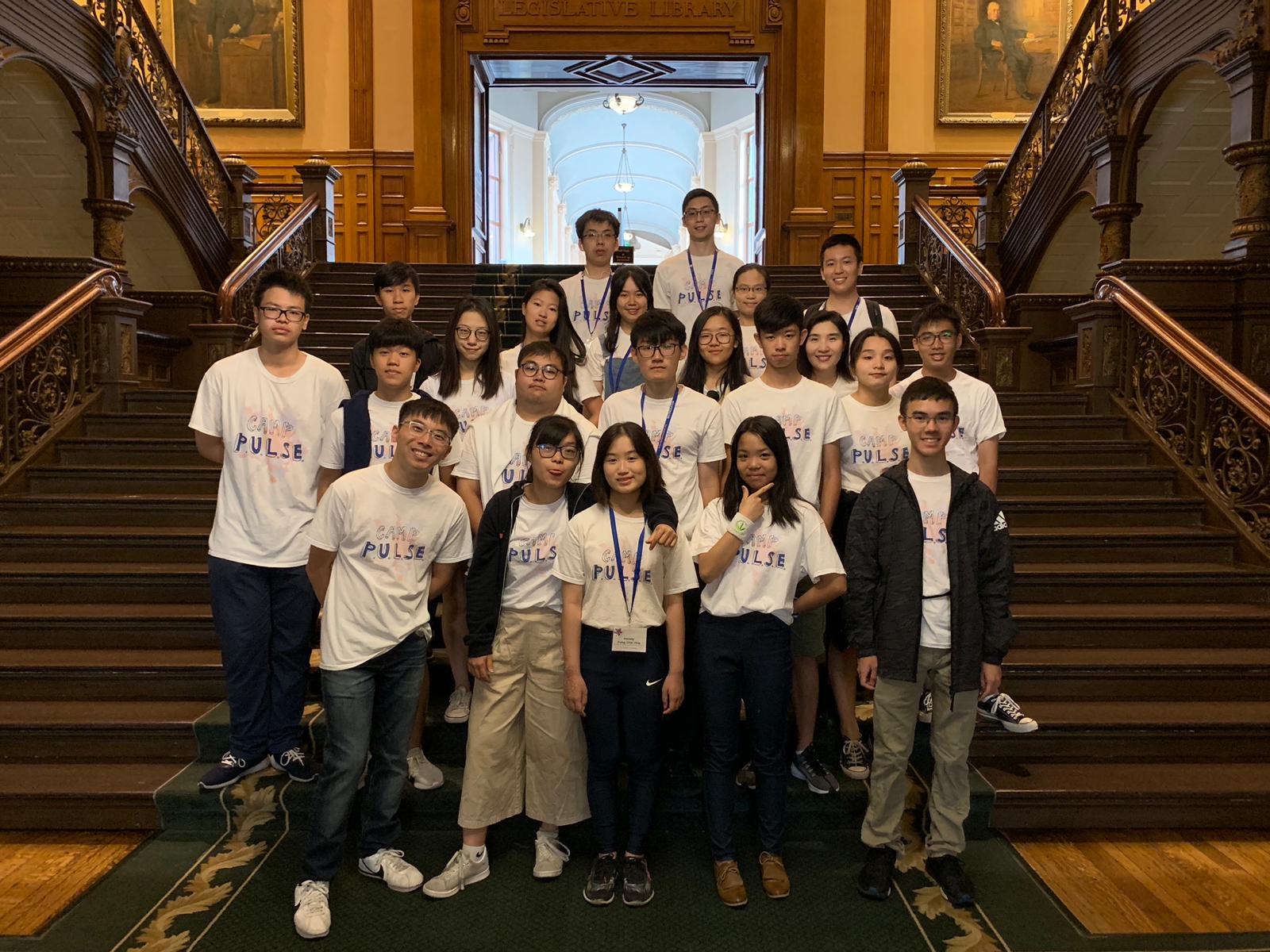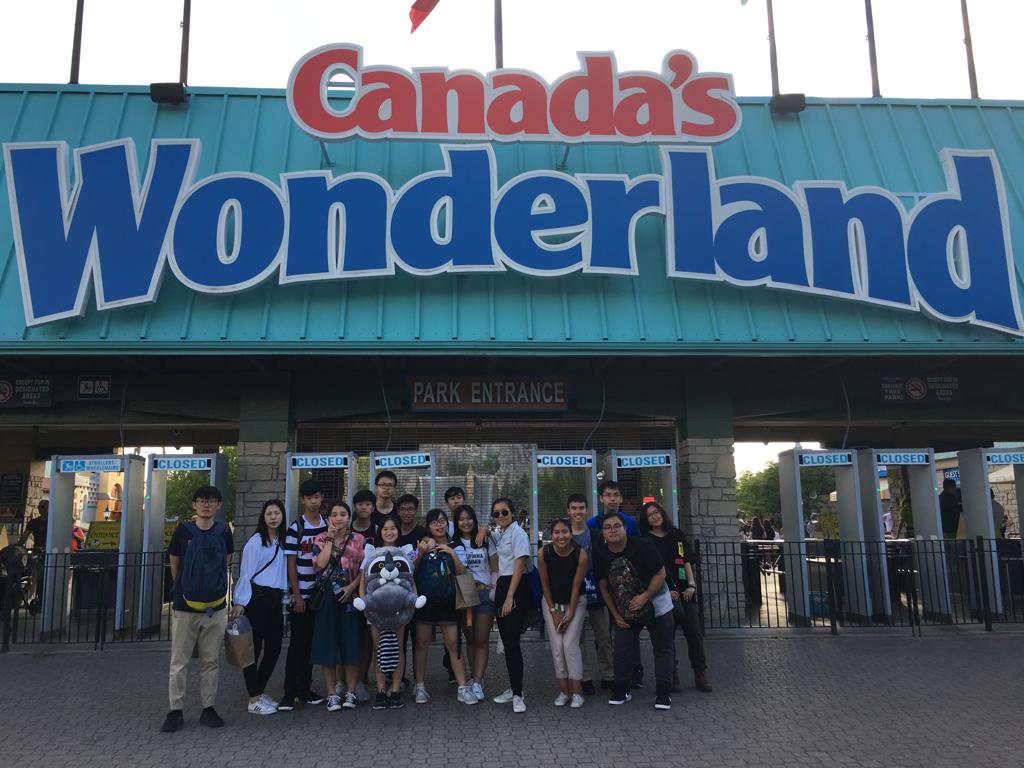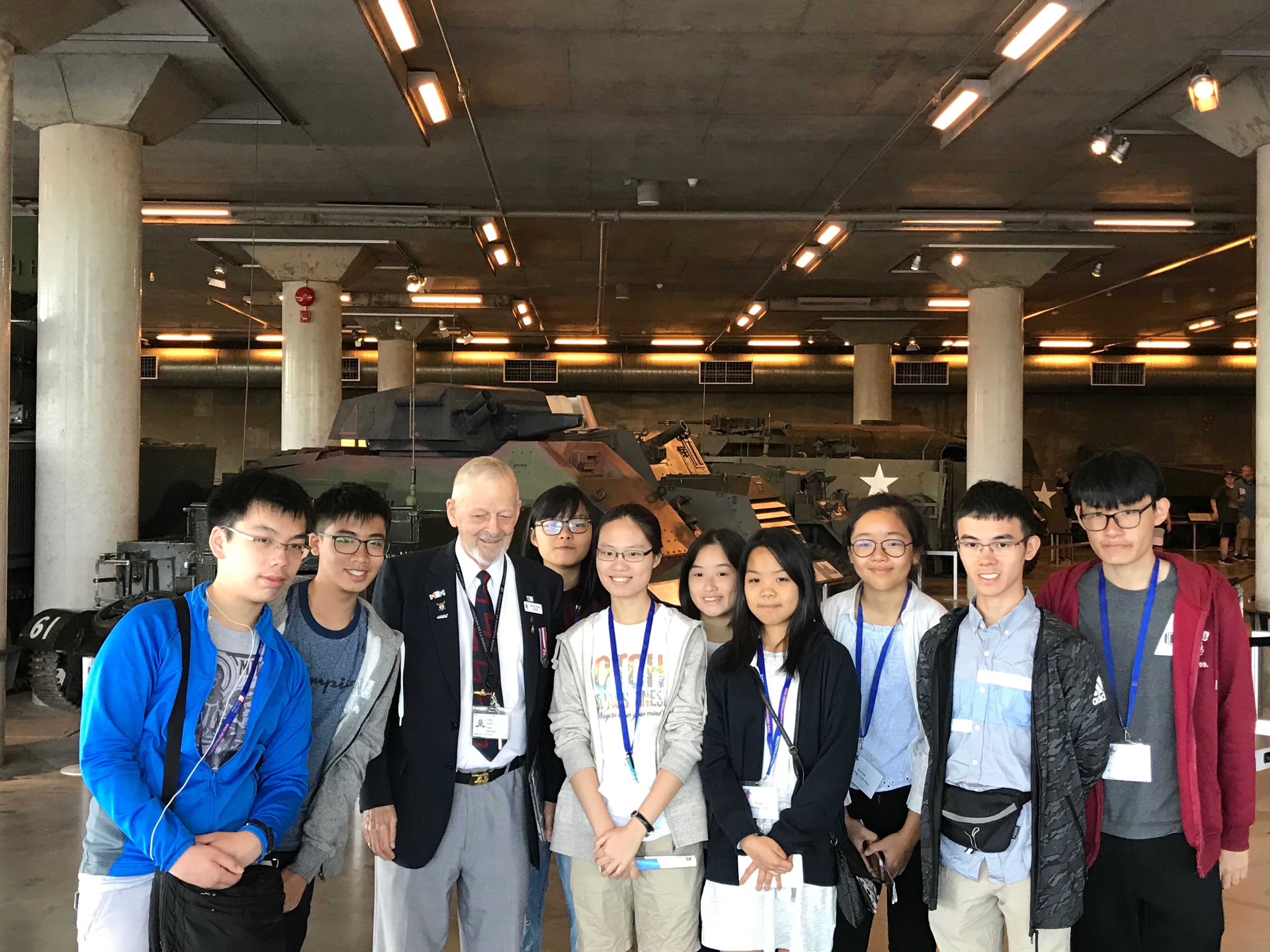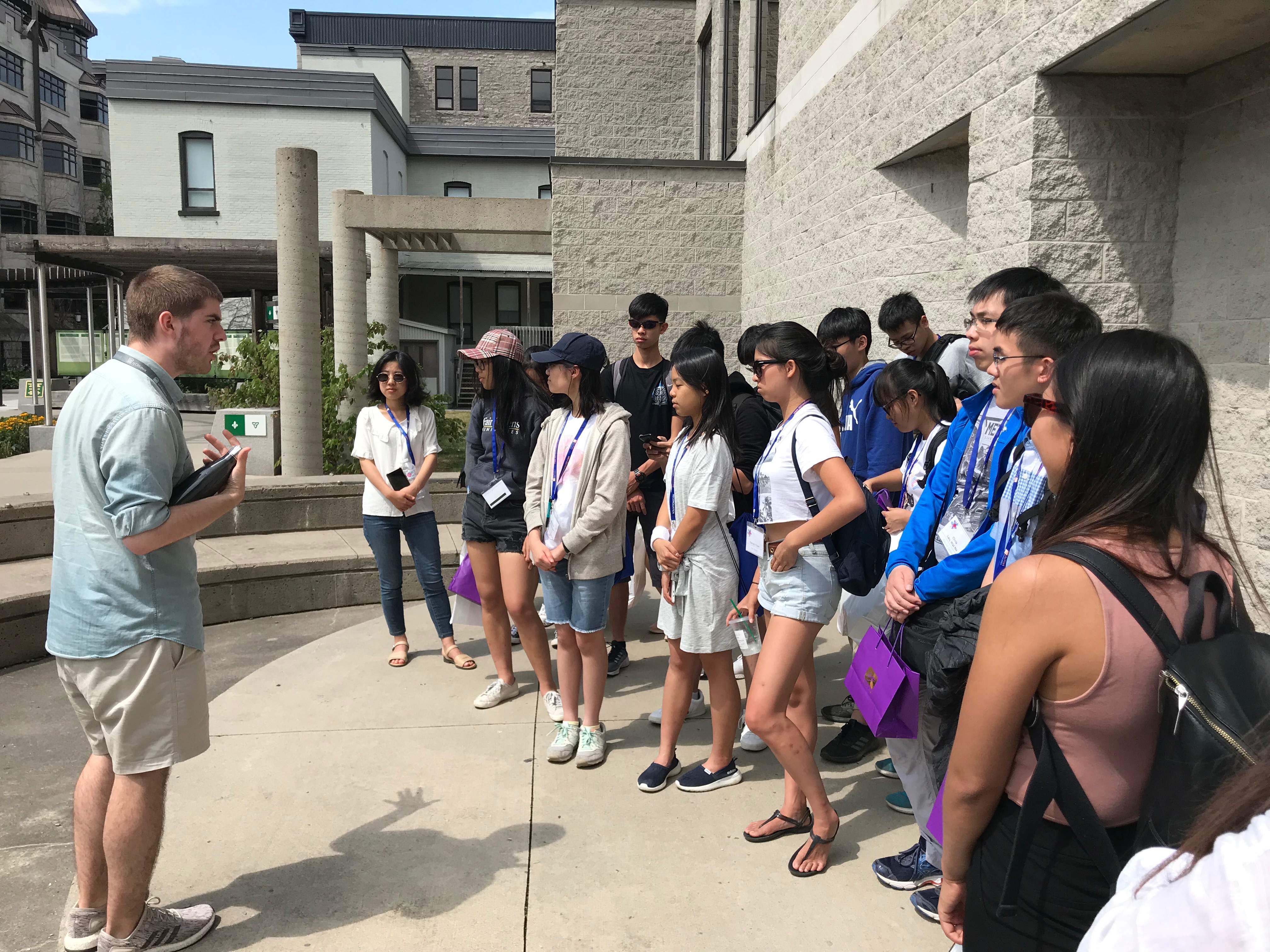 ____________________________________________________________________________________________
Exchange Tour to the Netherlands 2019
Date: 2/7/2019- 10/7/2019
In the period 2-10 July 2019, 48 S4-5 students took part in a cultural exchange tour to the Netherlands. There were five themes of the itinerary: human rights (visit to a red light district and cannabis shops), social welfare (visit to a Humanitas retirement home), criminal rehabilitation (visit to a prison and interaction with ex-prisoners), the flowers and cheese wholesaling businesses as well as a city tracing programme in which they should communicate with local people in order to learn more about the country.
In general students gained memorable experiences during the trip and they were active in asking questions which were often meaningful and thought-provoking. All in all, the exchange tour was hugely rewarding from the perspective of knowledge enrichment and personal growth.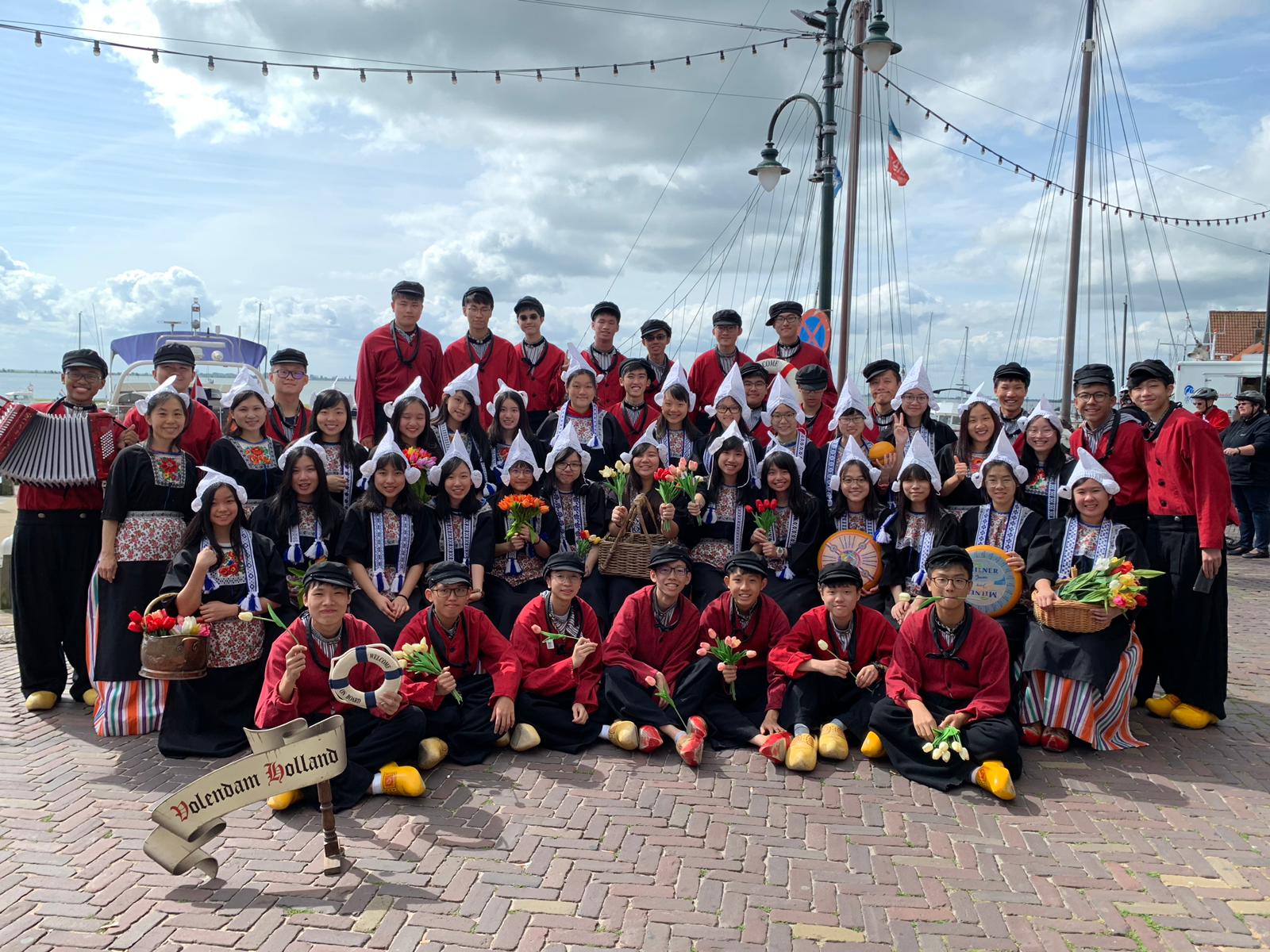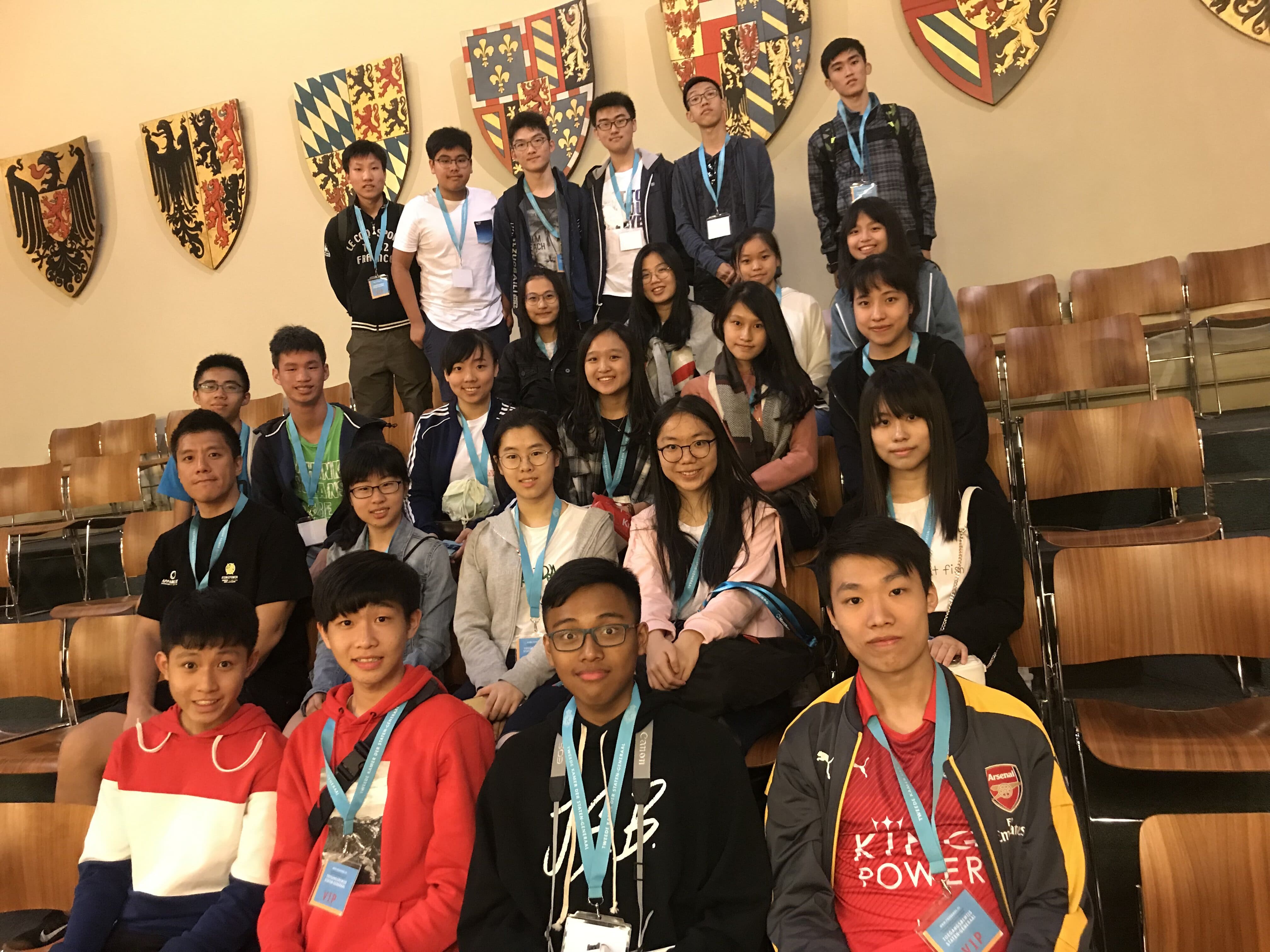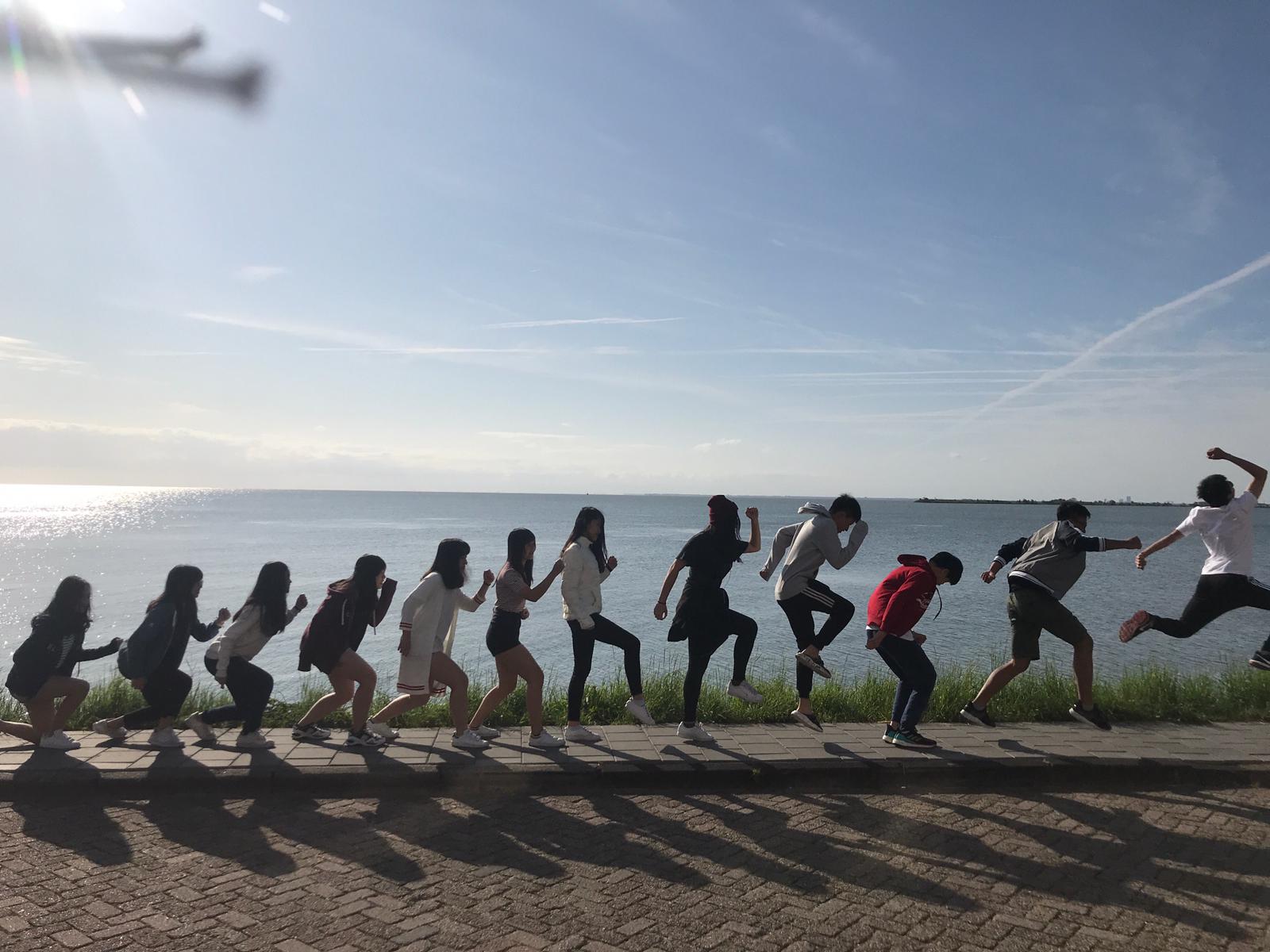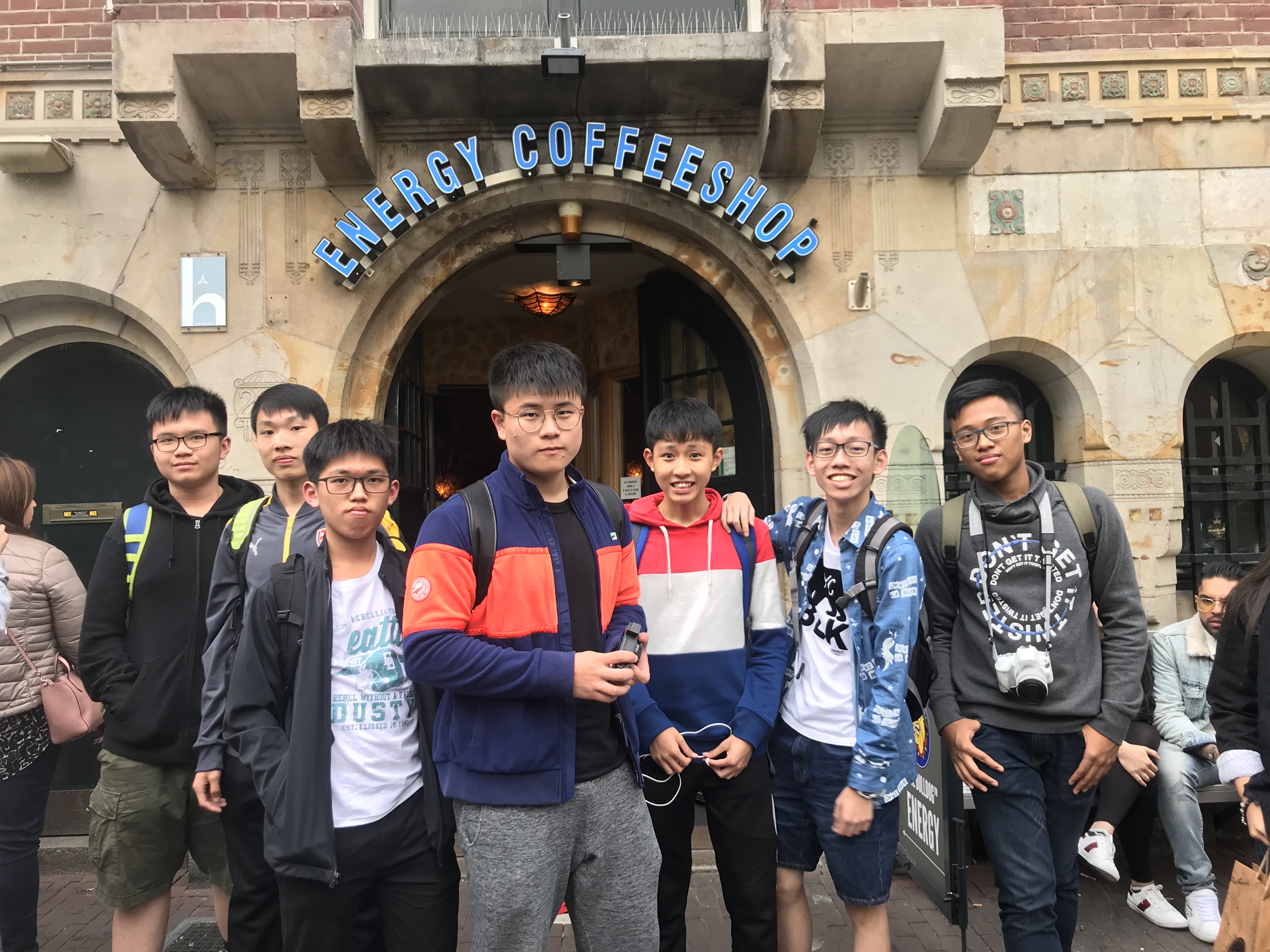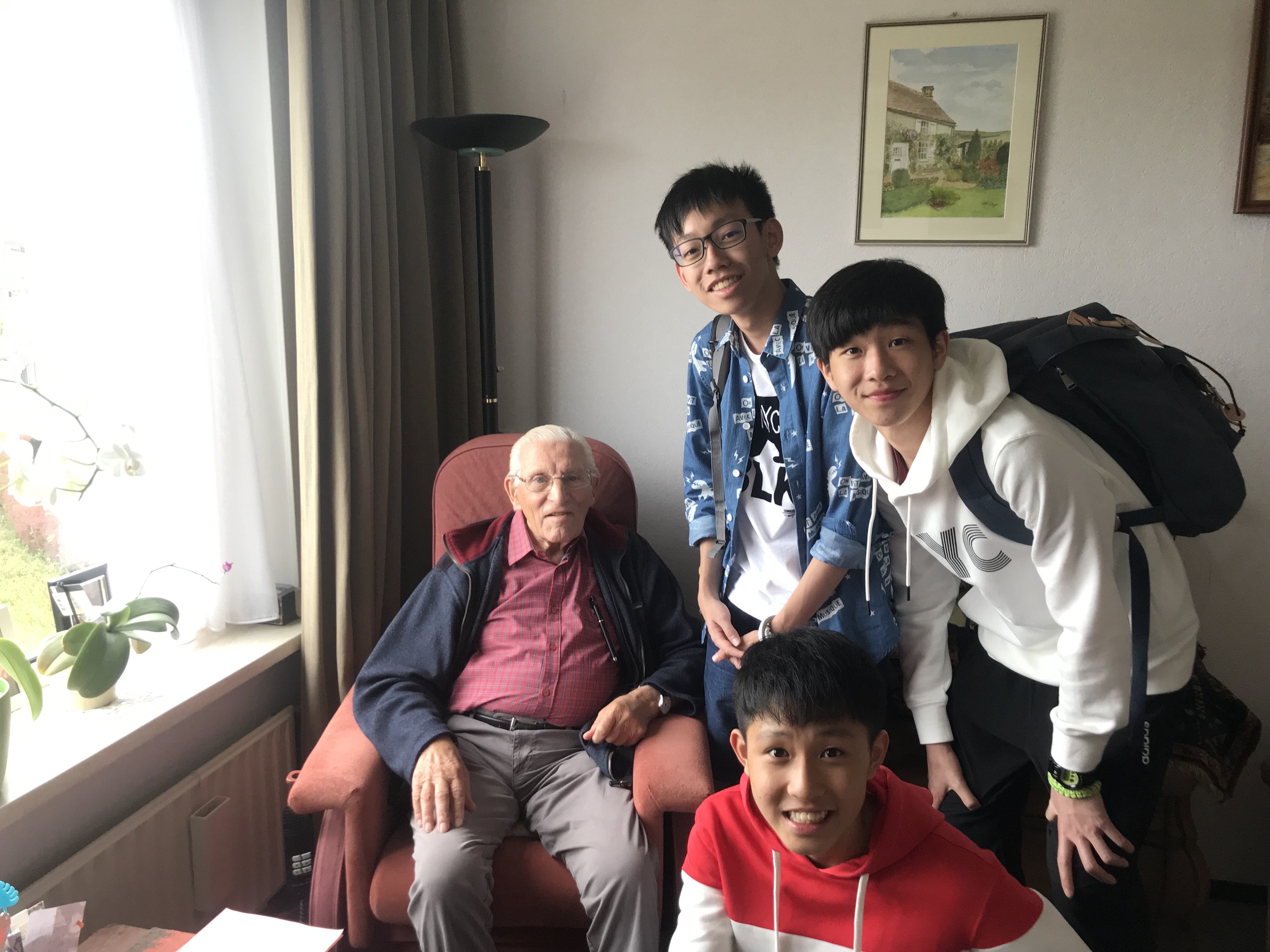 ____________________________________________________________________________________________
Historical and Cultural Exchange Tour to Taiwan
In the period 1-5 July 2019, 77 S1-S3 students joined the historical and cultural exchange tour to Taiwan, which featured visit to an indigenous village, coffee and cake making classes, city tracing programmes and team building games at the LAZER TREKS. The tour was utterly a worthwhile experience for participants to have in-depth learning of the culture of Taiwan.