The promotion of a reading culture amongst students with competence in and the love for reading is one of the key tasks for enhancing life-long learning in the curriculum reform. Through regular exposure to quality reading materials of various disciplines and expression of their reading experience, students will learn to construct knowledge, share experiences, ideas and feelings with others, develop new insights and perspectives, and communicate with others. Thus it is our school's main concern to provide quality education by incorporating the components of reading to learn in our school policies through the provision of:
an environment conducive to the promotion of reading;
quality reading resources; and
guidance and support to both teachers and students.
To put these into practice, a reading lesson has been included in the school timetable during which students can enjoy reading in a relaxed atmosphere in the School Library. Book fairs are also organized on a regular basis to facilitate regular exposure to quality reading materials. Moreover, book sharing activities such as talks by famous authors are held by school bodies or subject panels. The School Library also organized many activities (e.g. visits to book stores, book report competition reading schemes) and schemes (e.g. S1 Pleasure Reading Passport) to promote a reading habit among students. Besides, students fond in reading are recruited as Reading KOLs to share insights about reading and information about literature to peers. Cross-curriculum reading programmes also implemented by subject panels.
Website of our school library (← please click the link)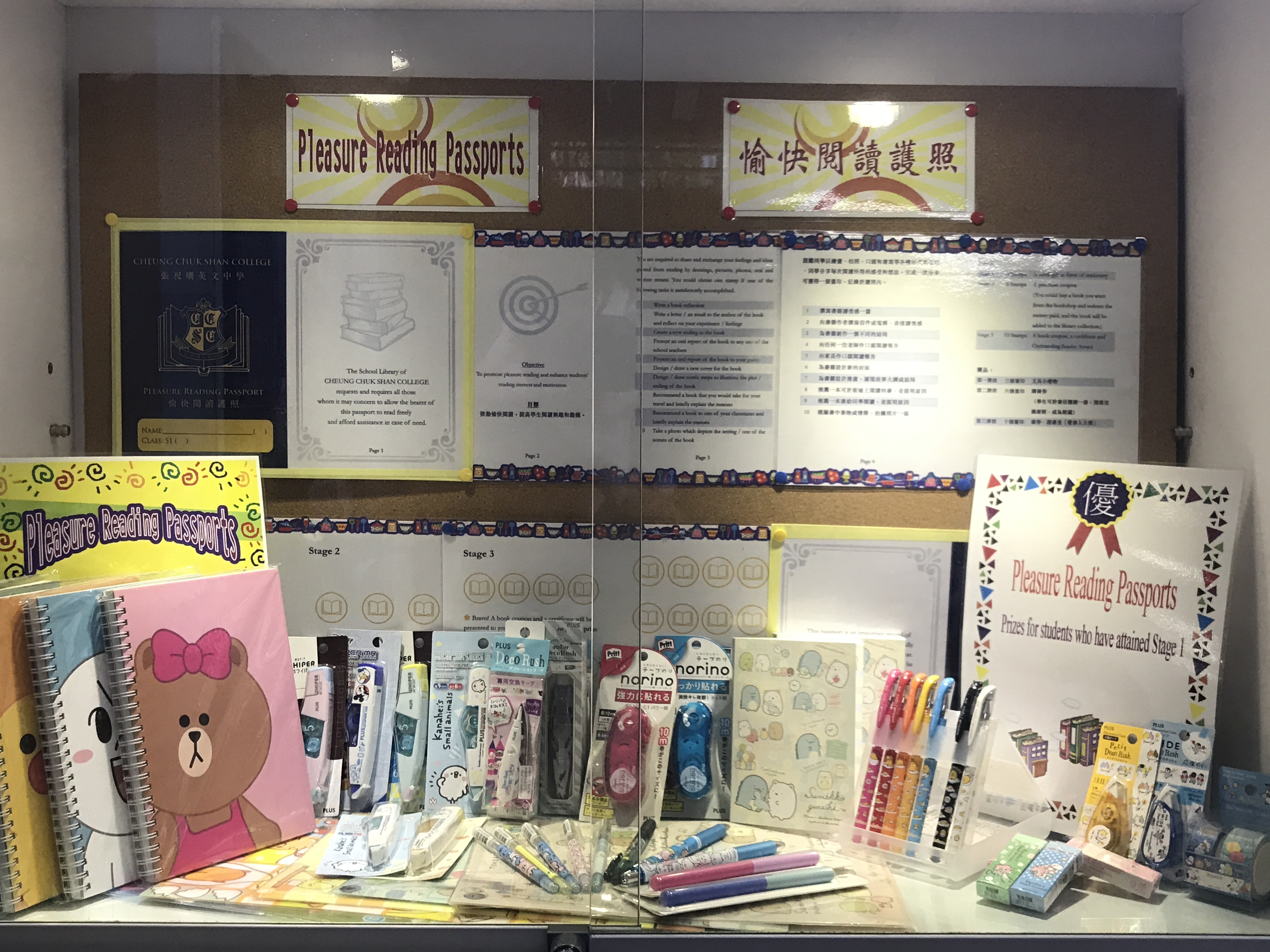 Introduction of the S1 Pleasure Reading Passport Scheme at the School Library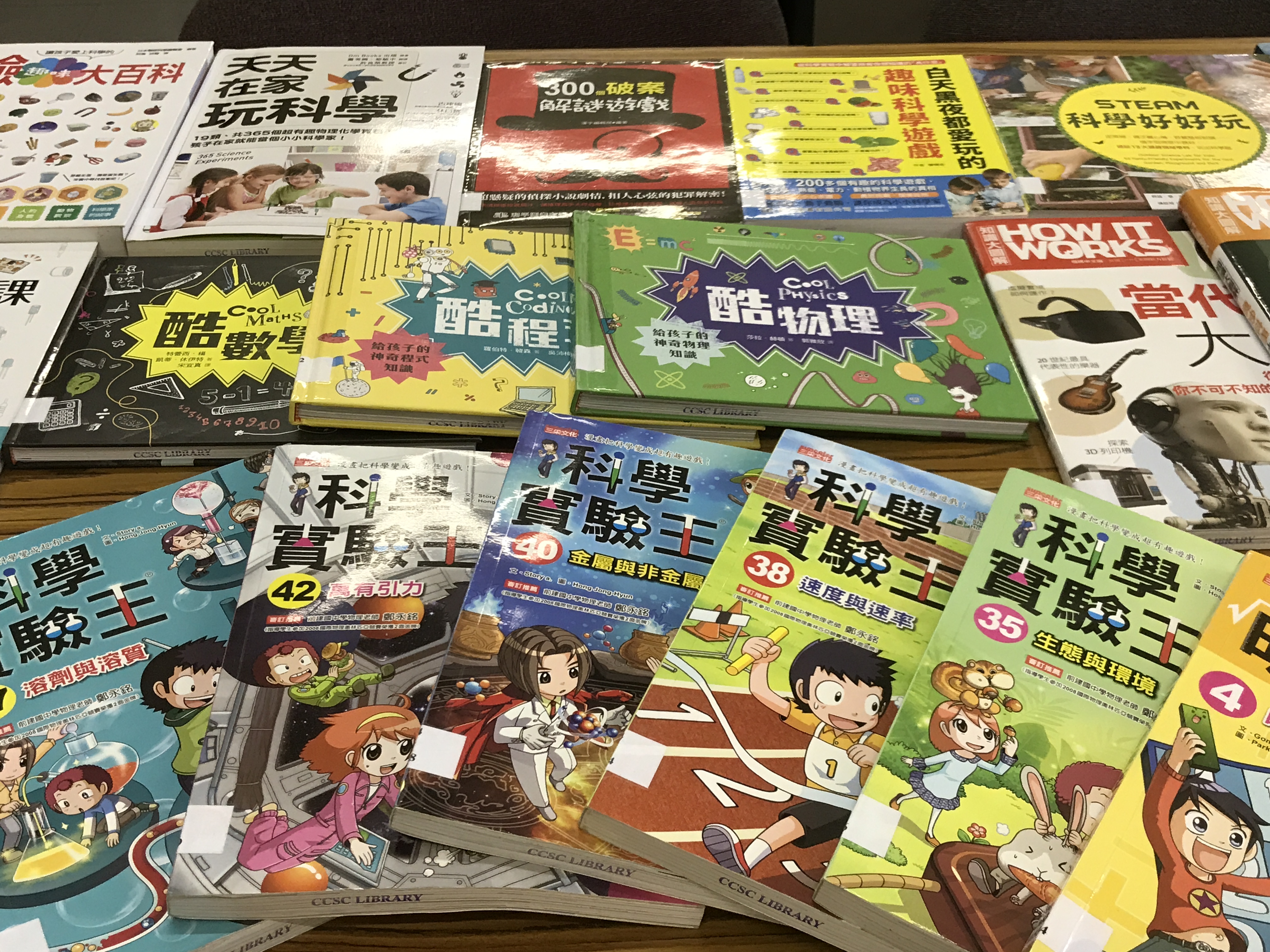 "STEM" book display at the School Library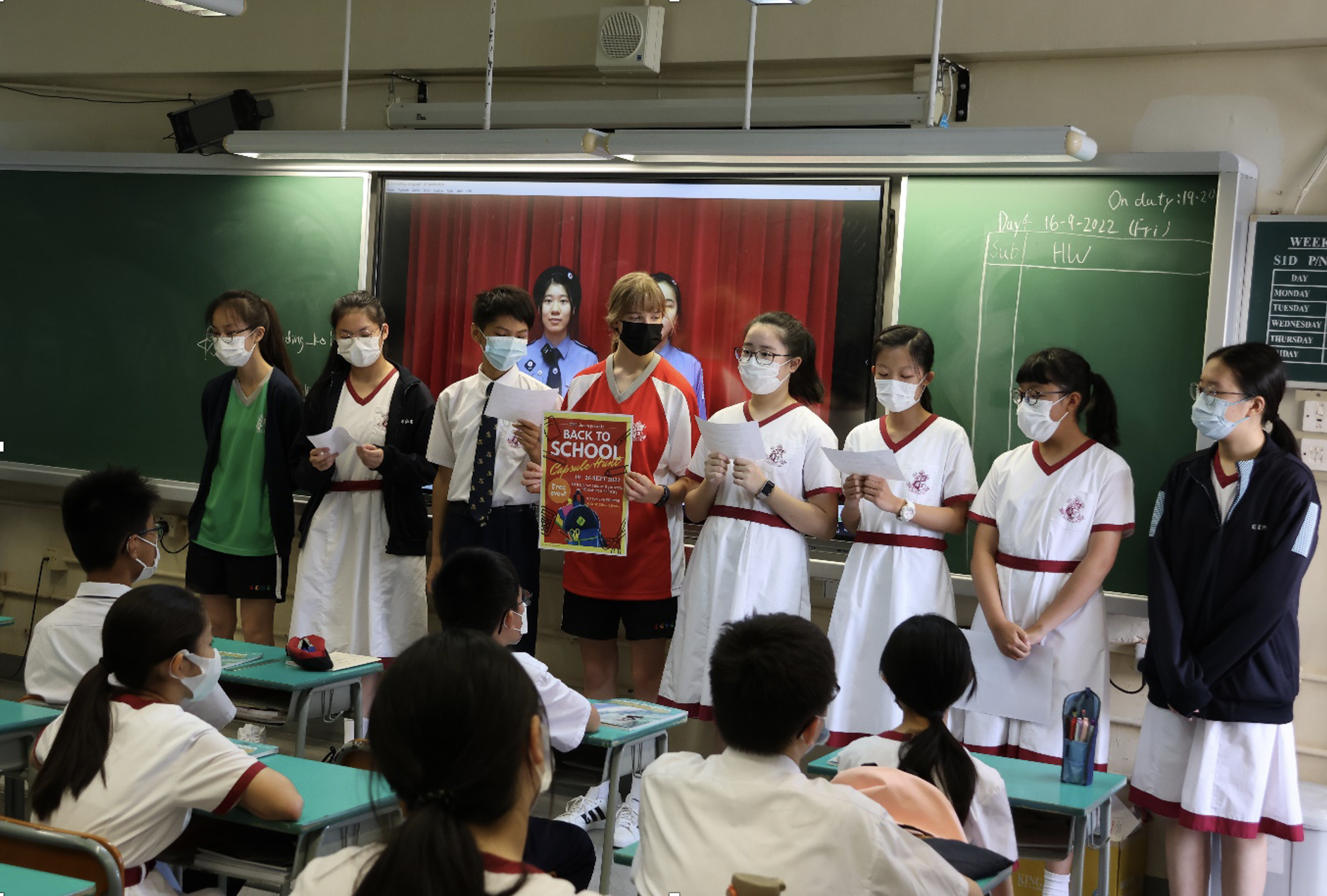 Reading Promotion activity in S1 classroom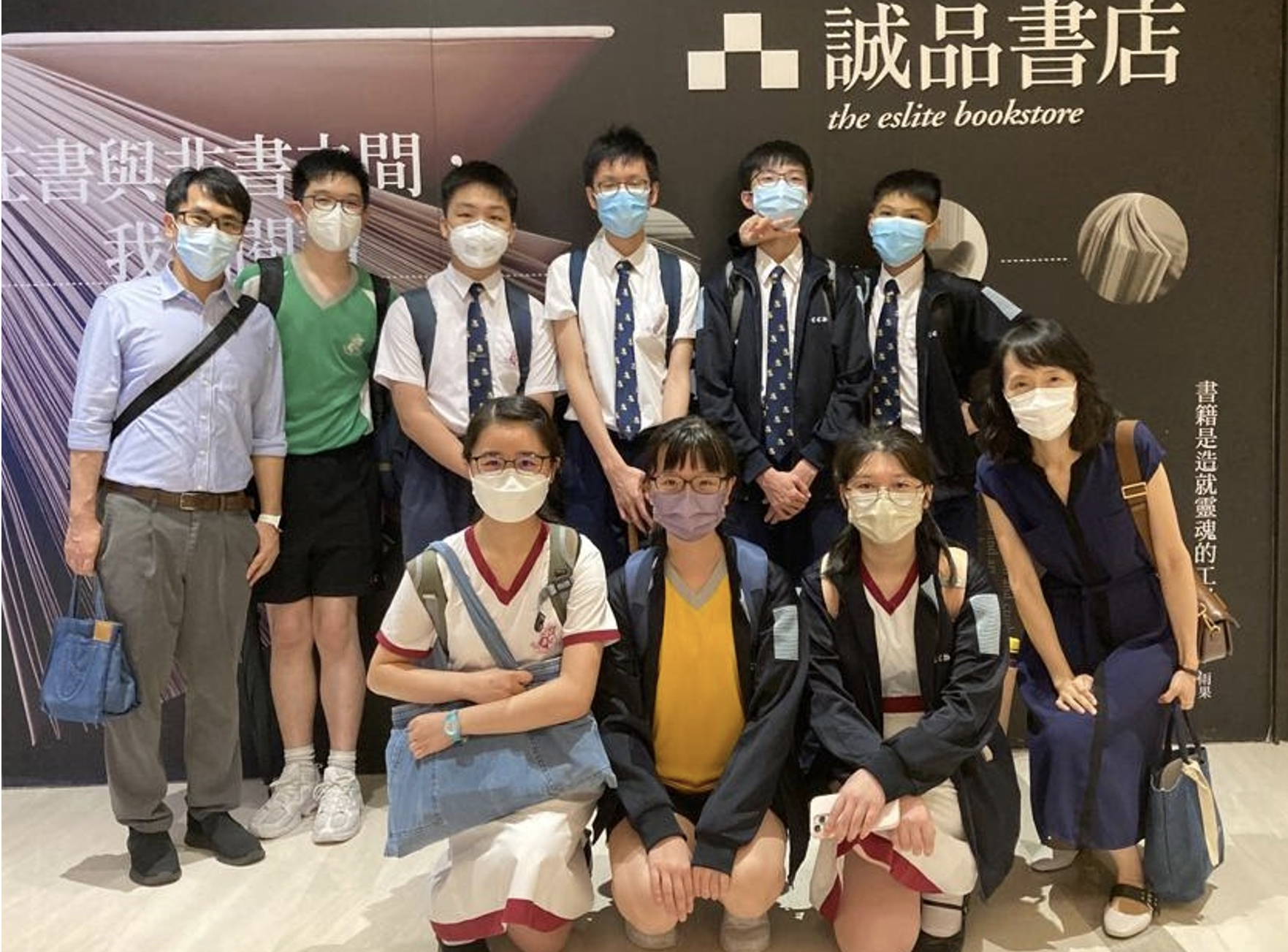 Visit to the Eslite Bookstore in Causeway Bay