Campus TV Studio
Do you know all the equipment there?
A corner of the Campus TV Studio, where a lot of filming and production work is done.
School Library
A book holds a house of gold.
Besides having a rich collection of books, our school library is a superb place for revision and completing assignments.
Fitness Room
Build a strong body and get in the greatest shape of your life!
A former Physical Education Storeroom was converted into a fitness room with a complete set of equipment to encourage students to build their bodies.
Butterfly Corner
Green, Green, Green!
Butterfly Corner is an environmentally-friendly corner with a wide range of plants, which can attract butterflies to lay their eggs.
School Events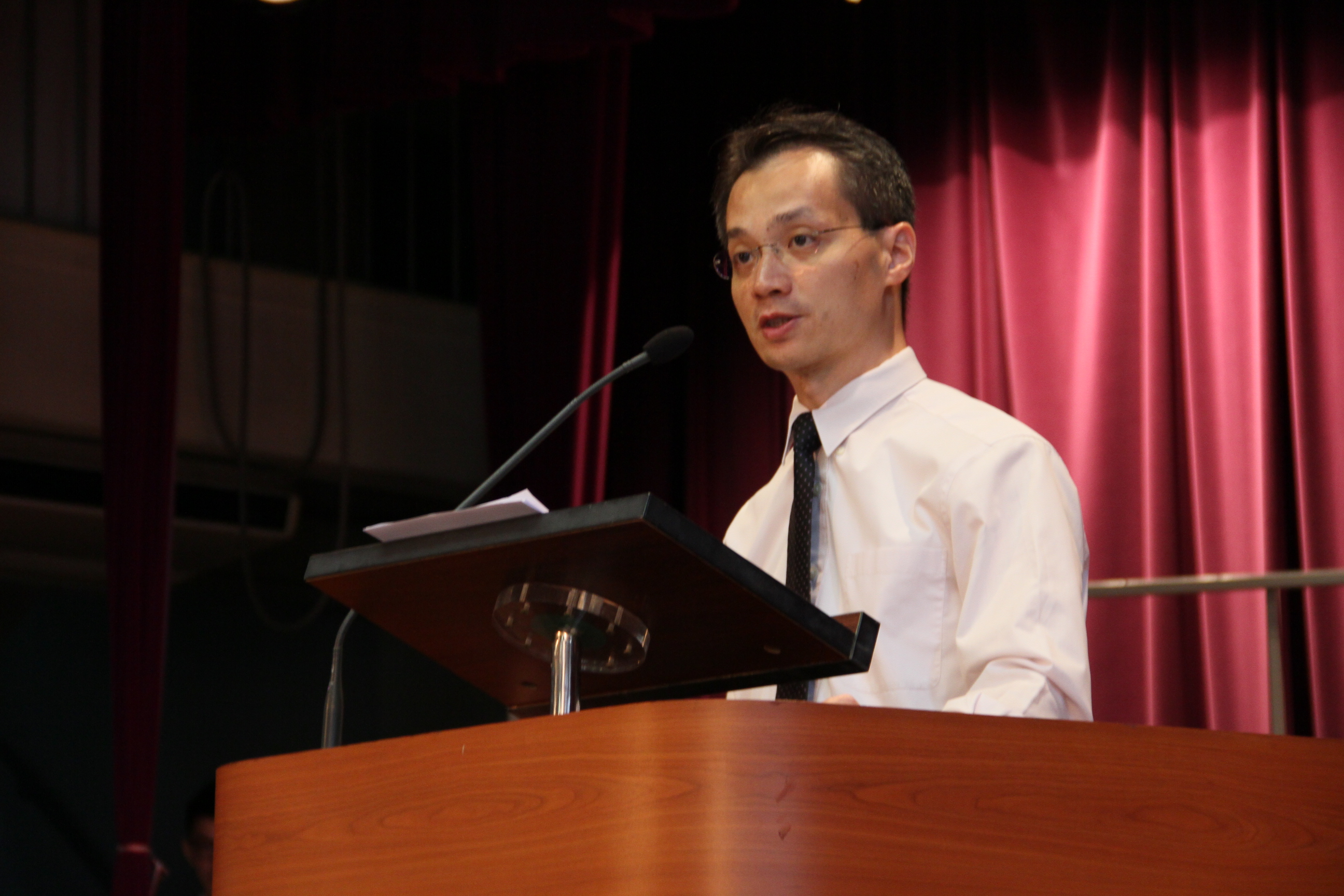 The Principal welcomed all students back after the summer vacation. In his speech, the Principal urged all students to set a target and strive hard to reach it. Besides, he also delivered important messages about school policies and school rules. The speech was followed by a self introduction of an exchange student, August, who came from Denmark. Next, we had an inauguration ceremony of the Prefect Body, followed by the joint House Meeting.
Read more →
Application for S1 Discretionary Places for 2016-17
Please refer to the latest news post [here] for information concerning the application for S1 discretionary places for 2016-17.