Campus TV Studio
Do you know all the equipment there?
A corner of the Campus TV Studio, where a lot of filming and production work is done.
School Library
A book holds a house of gold.
Besides having a rich collection of books, our school library is a superb place for revision and completing assignments.
Fitness Room
Build a strong body and get in the greatest shape of your life!
A former Physical Education Storeroom was converted into a fitness room with a complete set of equipment to encourage students to build their bodies.
Butterfly Corner
Green, Green, Green!
Butterfly Corner is an environmentally-friendly corner with a wide range of plants, which can attract butterflies to lay their eggs.
School Events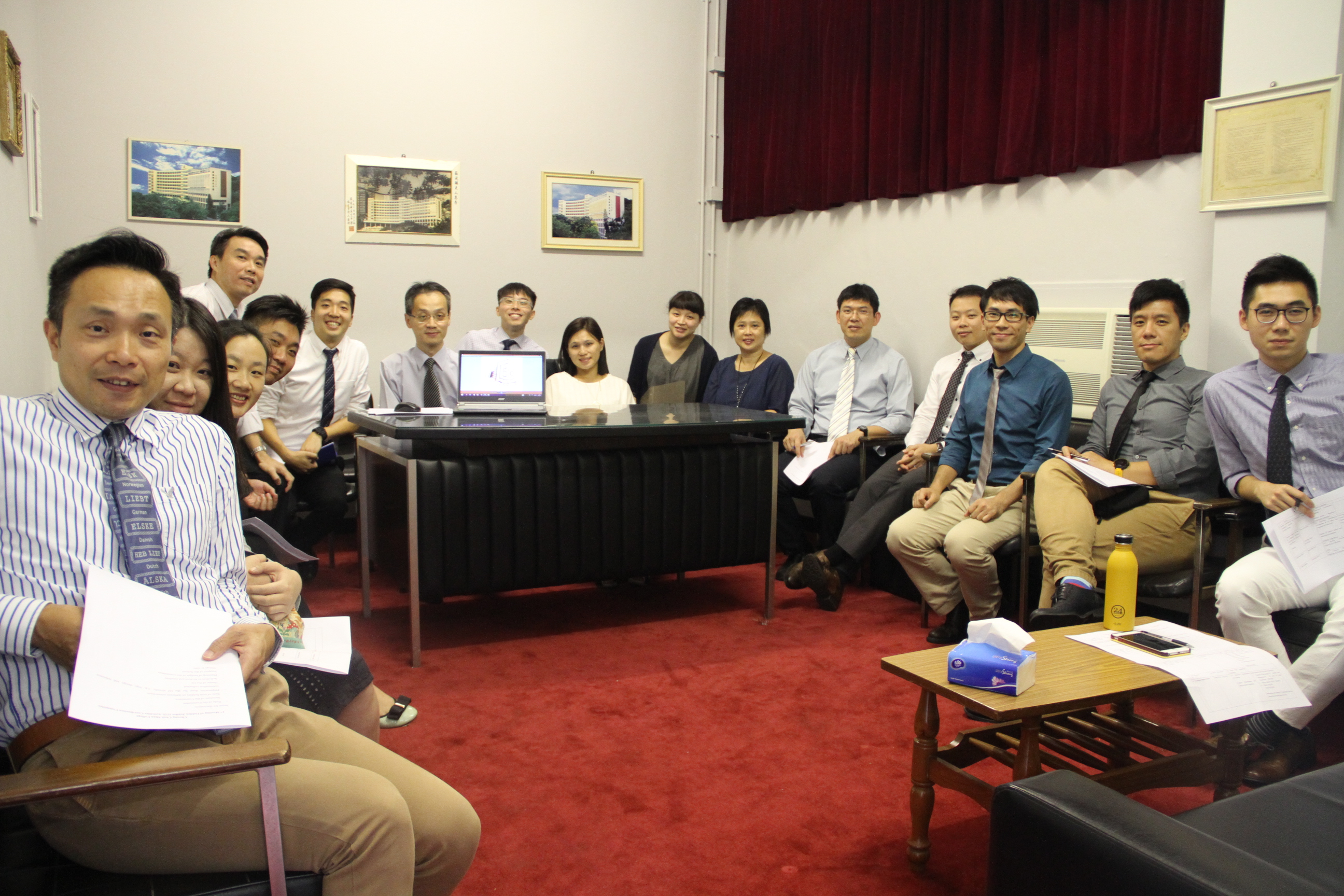 Launching of Preparation for Anniversary Celebration Activities
Preparation work for celebrating the 50th anniversary of the School formally commenced today with the calling of the first meeting of the Golden Jubilee Activities Coordination Committee. Besides the organization of an open day, setting up of a gallery of school history, publication of a school magazine and the holding of an anniversary dinner, there would be fundraising efforts. Let's fully support those celebration activities, shall we?
Read more →
Latest News
The hard work of our teachers and S6 students paid off in the end. The HKDSE Exam results of our students were pleasing in general. Each student on average has gained 2.83 L5s or above while the top student, Wong Man Yeung (pictured below), got 7 L5** (including Maths Extended Module II) and 1 L4. Congratulations to their success and hope our students can be admitted to their favourite tertiary programmes!